Company Leadership
The company you keep matters. Meet the leaders who uphold our core values and nourish our clients every day.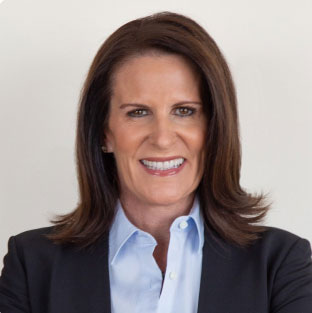 Judy Capano
Managing Partner, CEO
Greg Lewis
Managing Partner, Group President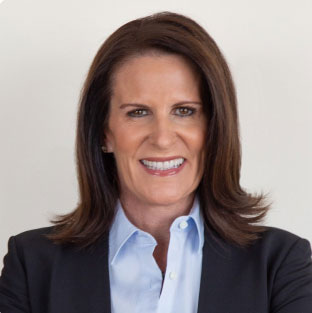 Judy brings more than 25 years of experience on both the pharma client and agency sides to her position as the strategy lead for Calcium+Company. Judy began her career in sales, hospital sales, training, and sales management for Marion Merrell Dow. Moving to the agency side, Judy was then EVP, Director of Client Services at Harrison and Star followed by COO/Strategy Officer for McCann Torre Lazur, where she ran the global agency network and was responsible for mergers/acquisitions/startups. More recently, Judy was Partner/Chief Strategy Officer at Wishbone. A cum laude graduate of Siena College (she currently sits on the board of trustees), Judy is married with 3 children (who look strikingly similar to Steven Michaelson's kids) and lives in New York, NY.
In 2019, Greg joined Calcium as President; his prior roles include Managing Partner at WPP's Grey Healthcare Group and President at Havas Health and You. Greg is a seasoned healthcare marketing leader with 2 decades of experience launching brands, managing product lifecycles, and leading teams and agencies. With a range of experience from biologics to toothpaste, and from large DTC-launched brands to specialty products, he has a keen understanding of the fundamentals needed to drive brand growth. Greg received a dual degree in marketing communications and political science from Villanova University. He has taken executive classes at the Tuck School of Business at Dartmouth and the Harvard Business School. In 2017 and 2020, he was recognized as a Transformational Leader by PM360 and in 2021 was named a top 100 by PharmaVoice. He sits on 2 nonprofit boards and lives in Mountain Lakes, NJ, with his wife and 5 children.